Integrate Your Vision With The Technology Of The Future
IT only makes perfect sense if it is firmly connected to the vision of your business. In the "old way" of doing IT, there was bureaucracy and unnecessary "cogs in the machine"… And each of them only brought a small amount of value to the business and your end user. Now rapidly evolving technologies have given you the opportunity to eliminate everything unnecessary and have much more effective end results at the same time. Caelius Consulting can help you discover how to do it.
Technology Partners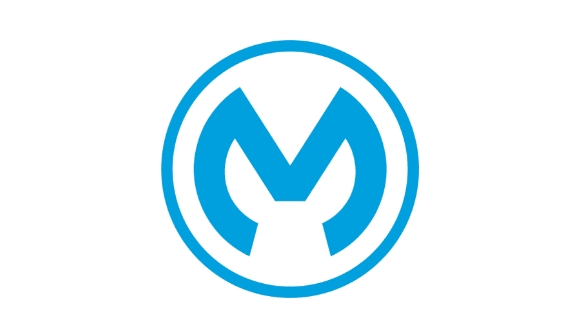 MuleSoft
We are a one-stop shop for MuleSoft's Anypoint solution consulting, competency enablement and continuous innovation.
Contact us as you embark upon your journey to an integrated, agile and reliable enterprise platform with MuleSoft Anypoint platform.
MuleSoft Services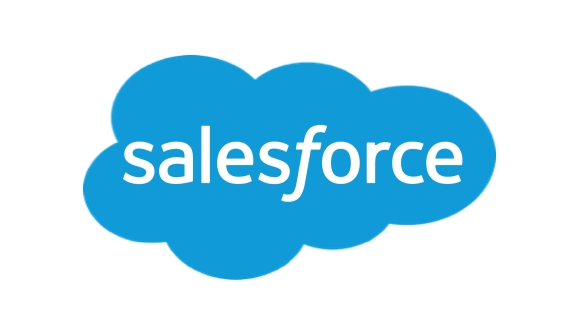 Salesforce
Custom Salesforce solutions and consulting services to businesses around the globe. We structure and strategize the entire salesforce ecosystem for end-to-end services, whether sales, marketing or customer service.
Salesforce Services
Some fun facts about our consulting
Testimonials
Having worked with several outsourcing companies, Caelius is the by far the best. Instead of needing specific direction on every task, they have taken ownership of our Mulesoft and Database environments. Caelius is a part of Fridays team and family, not just a resource to reach out. They have made my life easier!!!
David Gibson
Sr. Director Information Technology

Caelius provides us with critical insight into our best practices on the MuleSoft Anypoint Platform so that we can deliver reusable APIs quickly without sacrificing quality. The technical guidance provided by Caelius will be the cornerstones of our future integration initiatives for Burns & McDonnell. The consulting service is outstanding.
Shuai Wang
Integration Manager - Burns & McDonnell.